Saturdays 8:35 to 9:00am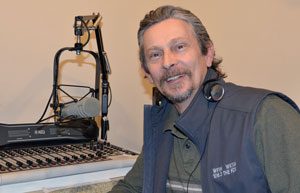 Join us for Let's Go Gardening with WFIN's Vaun Wickerham, Bill Jones, Program Coordinator for OSU Extension Master Gardener Volunteers of Hancock County and other Master Gardener guests.
Each week we look at the current issues facing local gardeners…be it flower gardens, vegetable gardens, orchards, lawn 'n landscape. We will talk about factors that influence what is happening…rainfall amounts or lack thereof, what to plant now and how applications and treatments for certain insects and plant disease.
The Master Gardeners may address a question they are getting a lot that week. In the show close we list the phone, website, and Facebook page…all of which are methods by which people can ask questions. As the show progresses we will address selected questions.
What makes a Master Gardener?
The Master Gardener Volunteers of Hancock County must complete 48 hours of college level training in botany, entomology and earth science. This includes a final exam. Class graduates are considered "interns" until each individual has completed a year of practice and has accumulated at least 50 hours of community service as a Master Gardener Volunteer.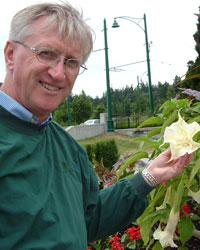 Master Gardener Volunteers are charged with answering all of the consumer horticultural questions coming into the OSU Extension office, thus freeing up the AG & Natural Resources Educator (Dr. Ed Lentz) to focus on farm related questions and issues. Ed Lentz is the OSU employee who oversees the Hancock Co. Master Gardener Program with Bill Jones serving as the Volunteer Coordinator.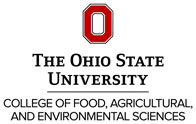 Master Gardeners must pass a background check and obtain annual advanced training hours to remain certified to interact with the public as an official part of The Ohio State University. They do on-site public education projects such as manned displays at the Hancock Co. Fair, Greater Findlay Home Show, and Let's Go Gardening Days in the spring at local Lawn 'n Garden outlets. They provide educational presentations to local groups and a monthly article in the Courier. Master Gardener Volunteers also maintain a Phenology Garden at the Ag Center that is part of a statewide network doing research on global warming, insect emergence, and pollinator populations. They also assist with the Community Garden where hundreds of pound of produce are donated to local charities and other gardeners are trained and encouraged. Master Gardener Volunteers annually field over 1000 calls and questions from homeowners regarding lawns, fruit trees, vegetable gardens, soils, insects, plant diseases, etc.
Let's Go Gardening presented by: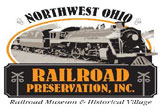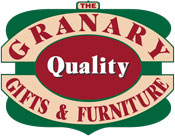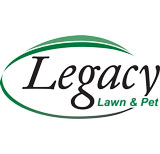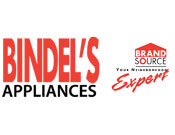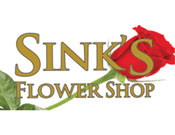 Let's Go Gardening Archives