ODOT Message Boards Warn About Not Buckling Up
The Ohio Department of Transportation wasn't pulling any punches with one of its message boards over the 4th of July weekend.
The sign read "Buckle Up, Windshields Hurt."
ODOT said, they hate to be so blunt, but not buckling up can result in being ejected from your vehicle in a crash, which almost always results in death.
ODOT says there have been around 25,000 crashes this year in Ohio involving unbuckled motorists.
Another message board over the 4th of July weekend read "Fireworks Are Bright, Driving Drunk Is Not."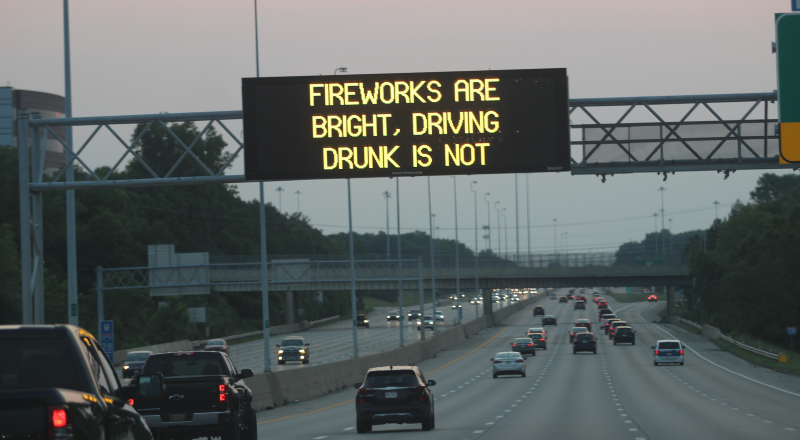 Roads are busy with #July4th holiday travelers. We hate to be so blunt, but not buckling up can result in being ejected from your vehicle in a crash, which is almost always deadly. There have been nearly 25,000 crashes this year in Ohio involving unbuckled motorists. #BuckleUp pic.twitter.com/rYVt4RHfL7

— Ohio Dept of Transportation (@ODOT_Statewide) July 5, 2021